Andrew McAfee: TED Interview, Book Previews
In this recent TEDInterview with Chris Anderson,  MIT IDE Co-director, Andrew McAfee, dives deep into the future of the economy.
Listen to the full podcast here.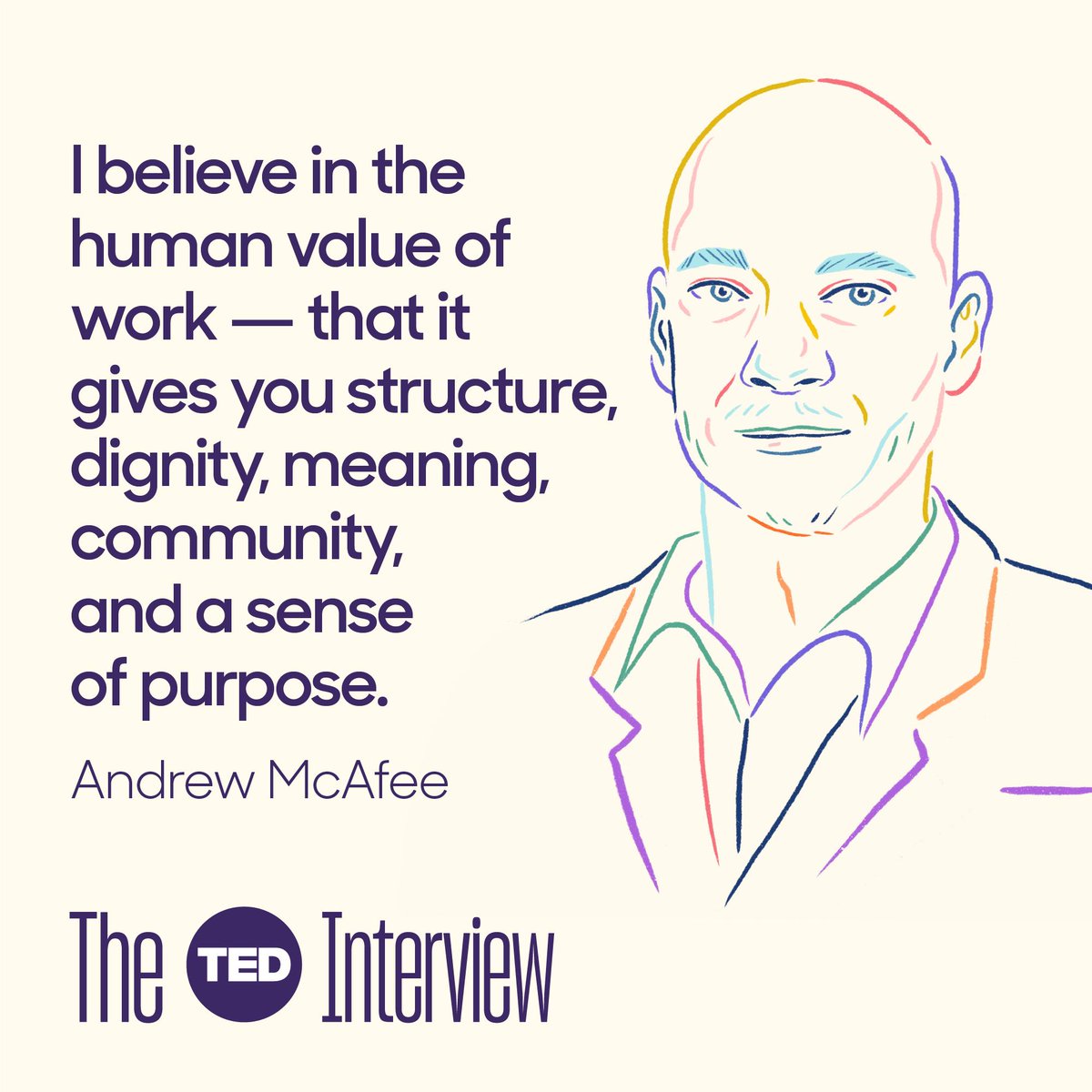 Additionally, McAfee's recent column in Wired, How the iPhone Helped Save the Planet,  argues that technology is helping to "dematerialize" the economy. "We've finally figured out how to have a bigger economy and population over time while having a smaller total footprint on our planet," he writes. "We've finally figured out how to get more from less."
The column offers a sneak peek at his new book,  More From Less: The Surprising Story of How We Learned to Prosper Using Fewer Resources—and What Happens Next, to be published in October of 2019 by Scribner. Preorders can be taken here.
Also read about the book's premise in this MIT Technology Review article, The Planet Has a Fever, and the Cure is More Capitalism.
The article points out that: "McAfee makes a strong case that some long-held assumptions about the inevitable costs of growth are simplistic and frequently wrong. Technological progress and economic growth have certainly inflicted very real environmental and social costs. But they've also inarguably delivered massive gains in health, wealth, and standards of living."