2021 MIT Platform Strategy Summit
We are pleased to announce our annual workshop on platform-centered economics and management, which will take place on Thursday, July 15, 2021.
July 15, 2021
8:15 am - 2:30 pm EDT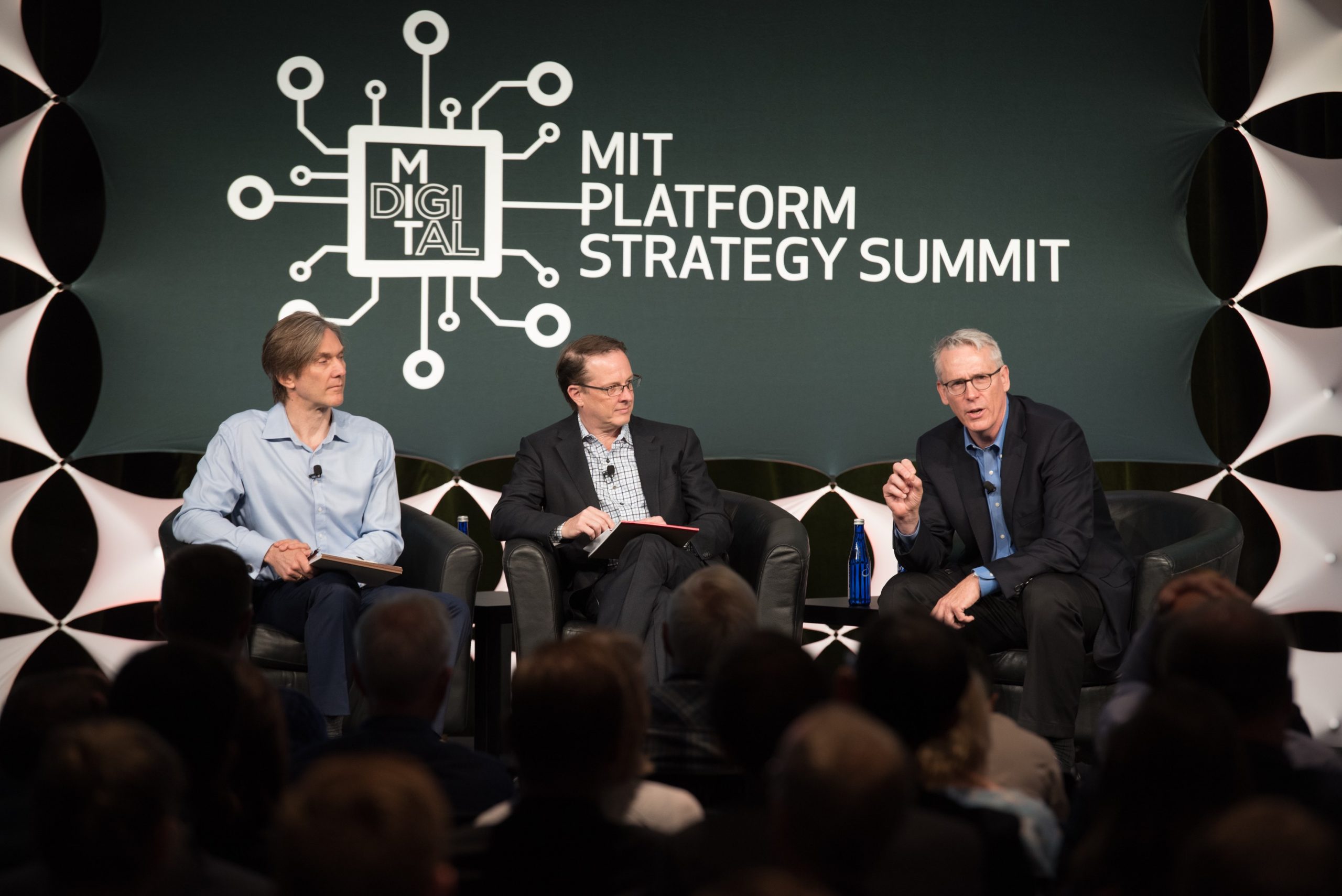 This MIT Platform Strategy Summit gathers a global community of executives and academics to explore the economics and management of platform-centered markets and discuss their implications for managers, industry and governmental policy. This event is open to IDE Members at no cost, to the public for a fee.
Event co-chairs: Peter Evans, Geoffrey Parker and Marshall Van Alstyne.
View and download the 2020 MIT Platform Strategy Summit Report report here.
We are using the Twine platform for event networking. Please plan to join us at 8:15am EDT for pre-event networking. We will also have a dedicatd hour at the end of the Summit from 1:30 – 2:30pm EDT for attendees to participate. Follow this link to learn more about Twine.