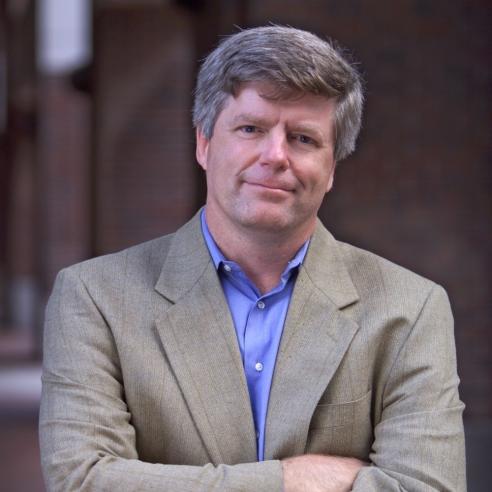 By Tom Davenport & Randy Bean
Many firms today are introducing cognitive technologies to their organizations somewhat slowly. It's not that they don't believe the technologies are important, but rather that they have other, more pressing priorities, or that they need to prepare their environments for effective AI implementation. The Bank of Montreal is one organization that is moving steadily toward this objective.
BMO Financial Group, widely known as BMO, is based in Toronto and is one of the "big five" Canadian banks, as well as one of the ten largest in North America. It has a sizable presence in the U.S., having acquired Harris Bank, Marshall & Ilsley, and the transportation finance operations of GE Capital.
For the last several years, BMO has initiated a series of transformations to its technology infrastructure under the leadership of Jean-Michel Arès, the Group Head of Technology and Operations, and François Joanette, the bank's Chief Data Officer. Like many large banks, complying with regulatory requirements has been a top priority. The bank also needed to update its basic processes for storing and reporting on data. Data science and cognitive technologies were certainly of interest to the bank, but since they both rely heavily on large volumes of high-quality data, these new technologies needed to wait for the infrastructure improvements.
Many of the needed infrastructure improvements are now in place, and BMO now has a "SmartCore" of data and services capabilities that will leverage future analytics, data science, and cognitive activity either batch or in real-time. The SmartCore encompasses provisioning of data records, reference data, data, and a metadata hub. The bank has already saved over $100CAD million in data re-use and data warehouse rationalization. The "smart" aspects of the core include a data science platform including analytics sandboxes and open source software for machine learning, as well as software for robotic process automation.
A Shift to Customer Experience
The objective of data-driven activity at BMO has begun to shift from largely defensive applications (regulatory, security, and risk) to those oriented around customer experience. The company is focused on such projects as customer journey analysis, better management of customer leads, and unstructured customer data analysis. The bank has already achieved several times more value in additional revenues over what it has saved in data rationalization.
In terms of cognitive technologies, machine learning and smart process automation are a first focus of the bank. Machine learning is being introduced in areas such as fraud prevention. Robotic process automation (RPA), as in most companies, combined with machine learning, is being used to automate highly structured back-office processes involving interaction with multiple information systems. For example, the bank has implemented a number of robots in the area of high-risk investigations; it assembles data and prioritizes cases for human intervention. Conventional RPA, which is not terribly smart as cognitive technologies go, is being augmented by optical character recognition (OCR) capabilities to turn images into text, and machine learning to read unstructured text, evaluate and approve decisions, match data across databases, and route cases to the most qualified employee.
BMO is also broadening its analytics capabilities to support emerging customer experience and business requirements for connected data. Traditionally, analytics has relied on data structures not frequently changing, such as for reporting or capital model allocation. However, BMO recognized that it needs to adopt non-relational capabilities such as large scale graph analytics for business solutions relying on networks of interconnected data. Such structures are dynamically evolving, such as for product recommendations or credit underwriting. While BMO is early stage in that journey, Arès and Joanette are very positive it will unlock the next wave of business value, both in terms of technology productivity and insights for customer experience.
Continue reading the full blog on Forbes here.
Tom Davenport is  a Distinguished Professor of IT and Management of Babson College, a Digital Fellow at the MIT Initiative on the Digital Economy, and a Senior Advisor to Deloitte's Analytics and Cognitive practice. Randy Bean is CEO and managing partner of consultancy NewVantage Partners.