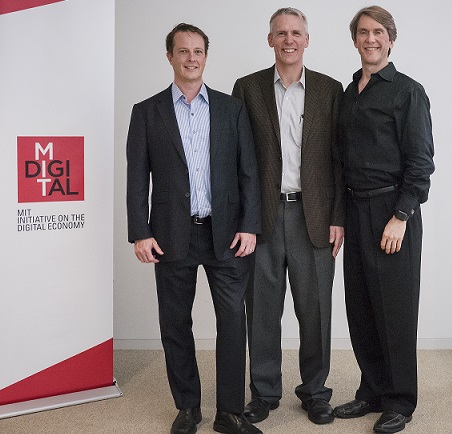 By Peter Evans, Geoffrey Parker, Marshall Van Alstyne
How resilient are platforms? The current economic crisis is testing their mettle.
In their relatively young lives, platforms have emerged as fierce competitors, roaring past solid incumbents in markets as diverse as music, retail, lodging, and transportation. We saw the swift rise of disruptive newcomers Airbnb, Spotify, and Uber and felt the pervasive presence of Amazon, Google, and Facebook.
In just three months, however, COVID-19 and the resulting economic shock have challenged platform models –like all businesses — to prove their grit and resilience. Can the disruptors pivot as quickly as they began? Which will grow, and which may not bounce back? Is this the time for incumbents to ramp up platform capabilities?
The answers are mixed. Our research shows that platforms are definitely not immune to extreme demand fluctuations, but there are bright spots. Secifically, we see three general patterns emerging among the demand shocks: