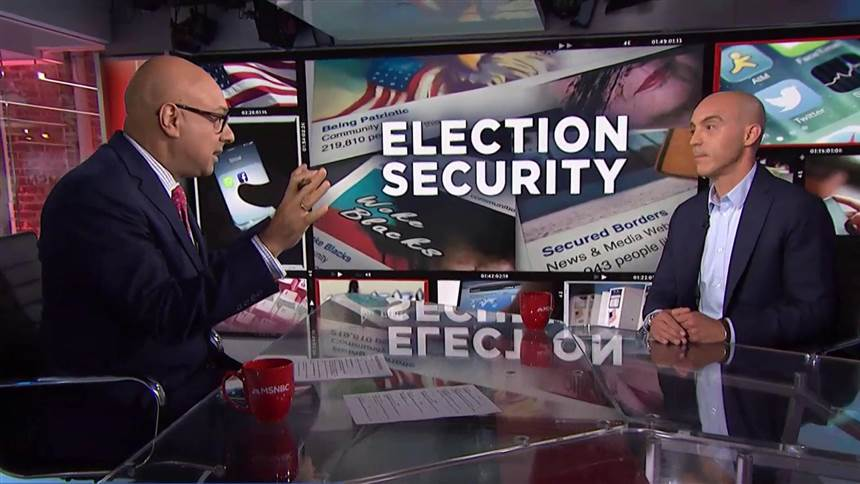 In an August 30 article in Science, MIT IDE lead, Sinan Aral and Assistant Professor, Dean Eckles, write about the critical issue of "Protecting Elections from Social Media Manipulation." They present new research on measuring manipulation of elections –what may be one of the biggest threats to democracy in the modern era. 
In the article, they advocate a four-point research agenda for measuring social media manipulation, highlight underutilized approaches to rigorous causal inference, and discuss political, legal, and ethical implications of undertaking such analysis. They also describe "analysis of the indirect, systemic effects of social media manipulation on campaign messaging and the news cycle."
"Achieving a scientific understanding of the effects of social media manipulation on elections is an important civic duty," according to the report. "Without it, democracies remain vulnerable. The sooner we begin a public discussion of the trade-offs between privacy, free speech, and democracy that arise from the pursuit of this science, the sooner we can realize a path forward. "
Aral was also interviewed on MSNBC on the topic. Watch the video here.
Read and watch previous reports on this topic by Sinan Aral on our site here, here, and here.